Try customising data in our new Alpha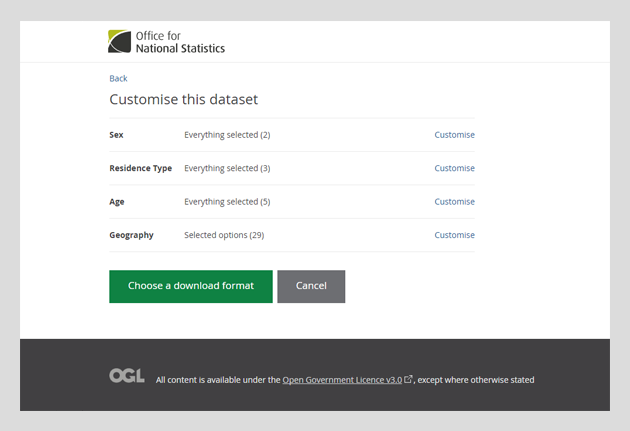 We've been building an Alpha that will allow users to customise ONS data. Today we're allowing our Alpha out into the wider world and we'd like your feedback.
What does it do?
At the moment the ONS website only allows you to download data. Our research shows that users who choose a dataset sometimes only need some of the data.
"Customise" means that you get the chance to select specific parts of data that might be useful to you. For example, you might only need the data relating to:
a specific time period (2009 to 2010)
a particular geographical area ("Birmingham")
people who are a particular age (16 to 24)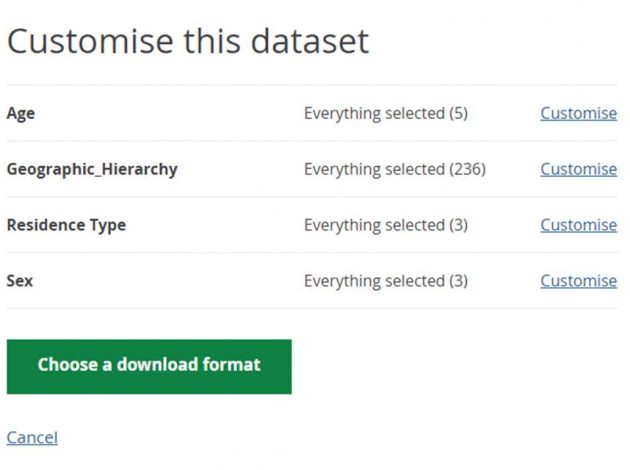 Where can I find it?
You can access our Alpha online.
We'll leave this online for a while. We may remove it in future to allow us to develop a newer, better version but we'll let you know when we do this.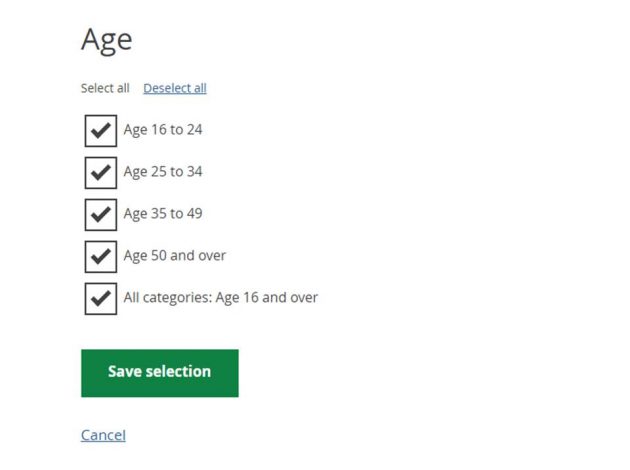 Please tell us what you think
Look out for the "send feedback" button in the bottom right of every page. Using this, you'll be able to email us your feedback.
This can be feedback on the site as a whole or feedback on specific parts of the page. All feedback will help us build a better version in the next round of development.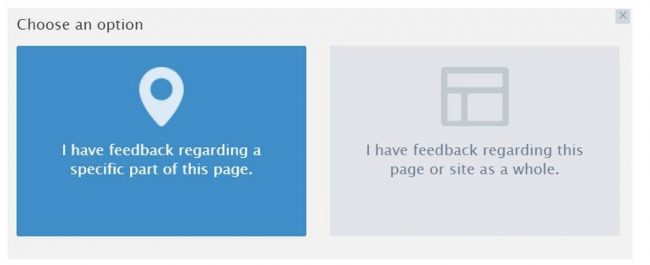 What's an Alpha?
An Alpha is a prototype for a new service. It's not ready for full scale use, or to become part of our website. Alphas aren't usually shared with more than a small number of users. We wanted to share our Alpha with you for 2 reasons.
We're committed to working in the open. Our GitHub account includes mock-ups, earlier prototypes, lessons learned and more.
We have a prototype that allows users to experience a complete journey through the data. We'd like to gain as much feedback as possible from people using this prototype. This feedback will feed straight into future iterations of the service. It will allow us the best chance of delivering something that meets the needs of our users.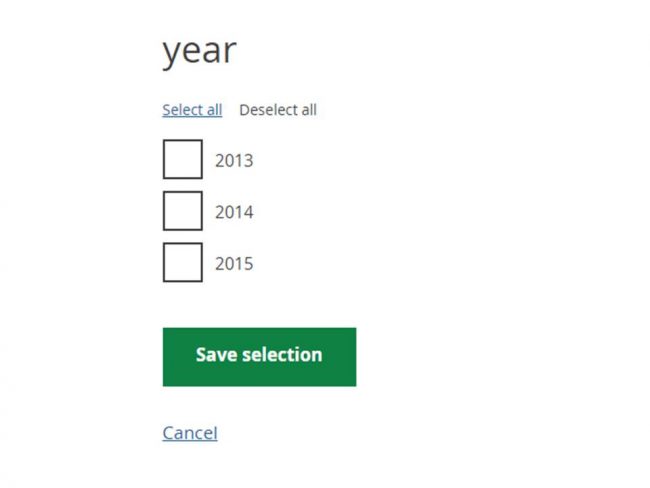 The small print
This is an early prototype. This means that:
there are only a small number of datasets included
it contains real ONS data but we don't guarantee that it's the most recent or accurate version of the data; please continue to use the ONS website to access the most up-to-date and accurate versions of our data
we will be providing access through an API in future but we're not making this available to external users at this stage
we don't guarantee that this will be available as reliably as our other online services; if you see an error screen, please be patient and try again another time.
What happens next?
Want to know what we do with the Alpha and your feedback? Follow @ONSdigital on Twitter or return to this blog to find out.