As the User Researcher for the ONS website, I thought I'd have a go at analysing my own stats around the user research I've done over the last 12 months (note: sample size is me, so may not be statistically valid).
This year, we've somewhat "upped our game" in how much research we've been doing out in the field with our users. For a UR team of one working on the website, I've been out a lot, whilst continuing to do as much as we can online to reach maximum users.
Number of trips: 22
Locations visited: 14
Total mileage covered: 3,452 miles
Face-to-face participants: 86
Observations from these: 1,704
Online testing or survey responses: 2,662
Best building: not sure if three places can win one award … couldn't make my mind up on this so decided this would be a void category
Most visited train station: Crewe
Favourite location: Wigan
Times I won best hotel room: once (that's 100% year-on-year increase)
Shed-related incidents: one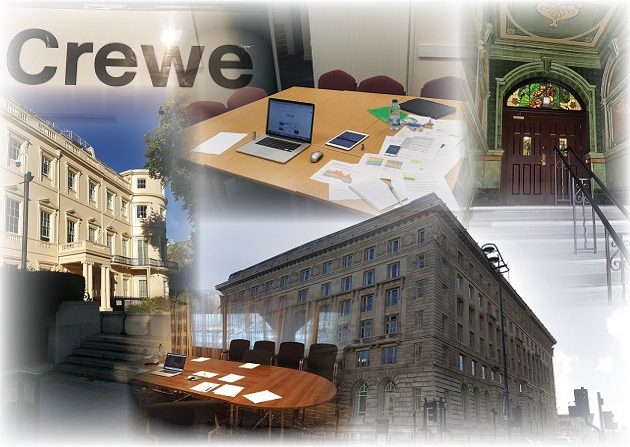 Of all this, my personal highlight would have to be a whirlwind trip to visit Lancashire County Council, Blackburn College and Manchester City Council, to discuss how they use our stats and the way Customise My Data was progressing. I've never personally done anything like that before and it was an amazing two days with a whole heap of information to bring back to the office. Also, I got to spend the night in Bolton, so was a win win for me.
This year we've also started to recruit our own users for accessibility testing, which has been a fantastic move forward for us to supplement the great work that the Digital Accessibility Centre do for us.
Of course, I couldn't have done any of this without all those back in the office busy making prototypes, test environments and loading datasets. I've collected some travel tales along the way, so grateful I've still got people willing to take the risk and come with me, to sit for hours on a train to come and observe. Thanks in particular to Benjy who's been thrown into the deep end turning UR for the day on several occasions when we've been overwhelmed with response to our research shout-outs.
I'm also taking this opportunity to thank Wigan Metropolitan Borough Council, Full Fact and New Economy Manchester for hosting some of our research sessions. Planning for next year has been underway since October, so we've got Manchester, London, Edinburgh, Leeds to name but a few to visit.
As ever, we're always looking for people to help, if you're interested you can sign up to join our register.